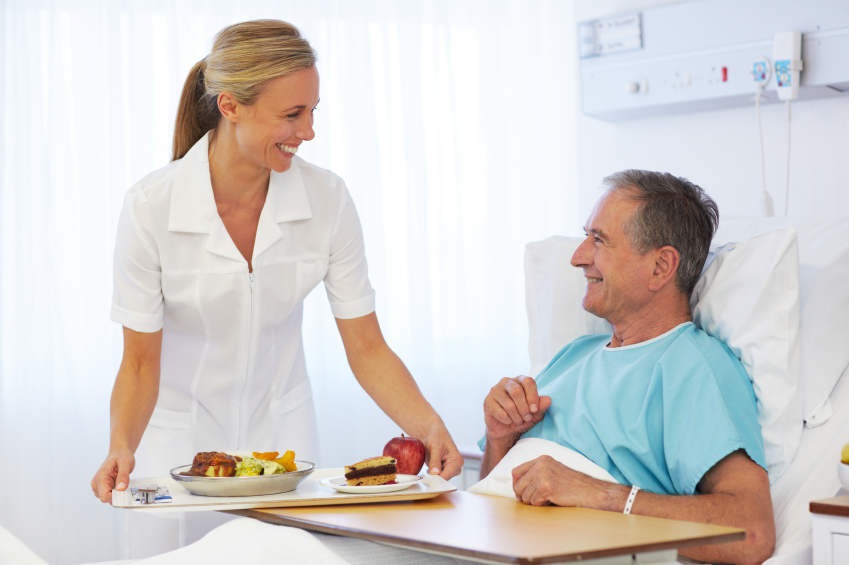 Opposite of Long Term Care, is Acute Care. In the CNA program we learn how to provide care for patient with long-term chronic illnesses and end of life circumstances. In the Acute Care program we are advancing the skills of the CNA to include proficiency in short-term more severe illnesses. This is known as acute care nursing.
Program length is 3 Days. You will receive 21 CEUs.
The U.S. Bureau of Labor Statistics predicts that employment for healthcare support jobs are expected to grow by 40% nationally.